Latest Showcase Entries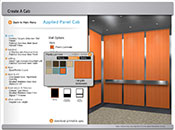 Product Configuration Program. Choose different options to see how they will look on the finished product.
---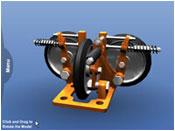 Simulations for a computer-based Learning Management System.
---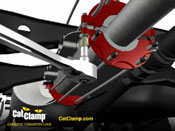 Narrated Product Simulation. Step by step on how to install this product.
---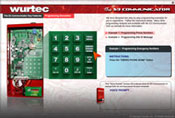 Interactive programming simulation for ADA emergency phone.
---
About WinzArt Inc.
WinzArt Inc is a Minnesota-based interactive 3D simulation and graphic design company offering, but not limited to:
Logo and Business Card Design
Advertisement:
Web Design
Interactive 2D/3D Simulation and Animation.
Ready to take the next step?
Whether you have a detailed project specification or are just beginning to realize what advantages interactive media might bring to your company, contact WinzArt to start planning your project.